We send donor surveys to every donor who gives through our platform. Here are a few testimonials we have received so far:
Anonymous Donation Stories in the News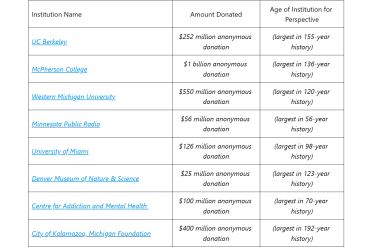 We wanted to compile a running, non-exhaustive list of cases in which the larges...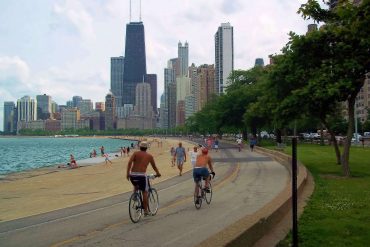 In recent years, public-philanthropy partnerships have emerged as pivotal mechan...
Tired of universities, charities, and non-profits sending you annoying messages about donating again? Use Silent Donor Today!
Don't want a nonprofit organization to sell your contact information? Use Silent Donor to protect your privacy today!
Let the public judge your company based on the merits of the business you provide – not on where you choose to donate. Give back, and also keep your privacy.
Secure
Protecting donor privacy is at the heart of
what our company does and is why we built this platform. Feel peace of mind when you send your donation that your information will remain confidential.
Safe
All donations are sent through our private funds, which are structured to send all donations at the end of each month. We email you after we have successfully sent your anonymous donation.
Trusted
Donors from all over the world have used us to send donations to hundreds of different organizations across the world! We conduct due diligence for every organization a donor chooses to ensure they are lawful.